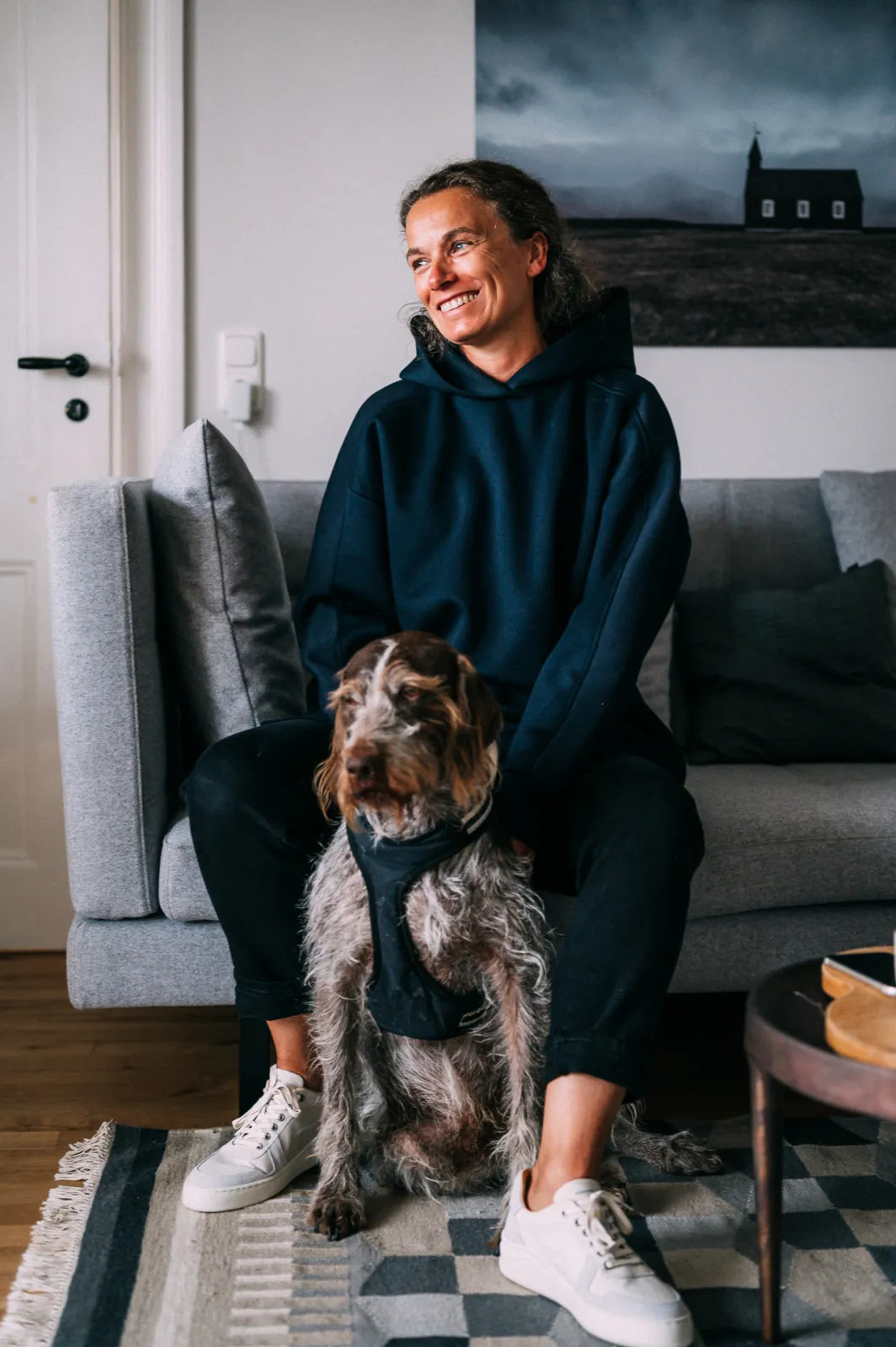 8beaufort.Hamburg shows a clear edge when it comes to sustainability.
Because there is an urgent need for a change in the fashion industry. And because founder Sabine Moormann knows that she has nothing to lose
To the founding story
MADE in Portugal

In order to be as responsible as possible, we only work with reliable partners. Our shoes are made by family businesses in Portugal.

COLLABORATION with Secumar
Consistent
Upcycling is the most sustainable use of materials, as energy and the use of raw materials are reduced. By recycling discarded sails, we are actively reducing the garbage that pollutes our oceans.
Learn more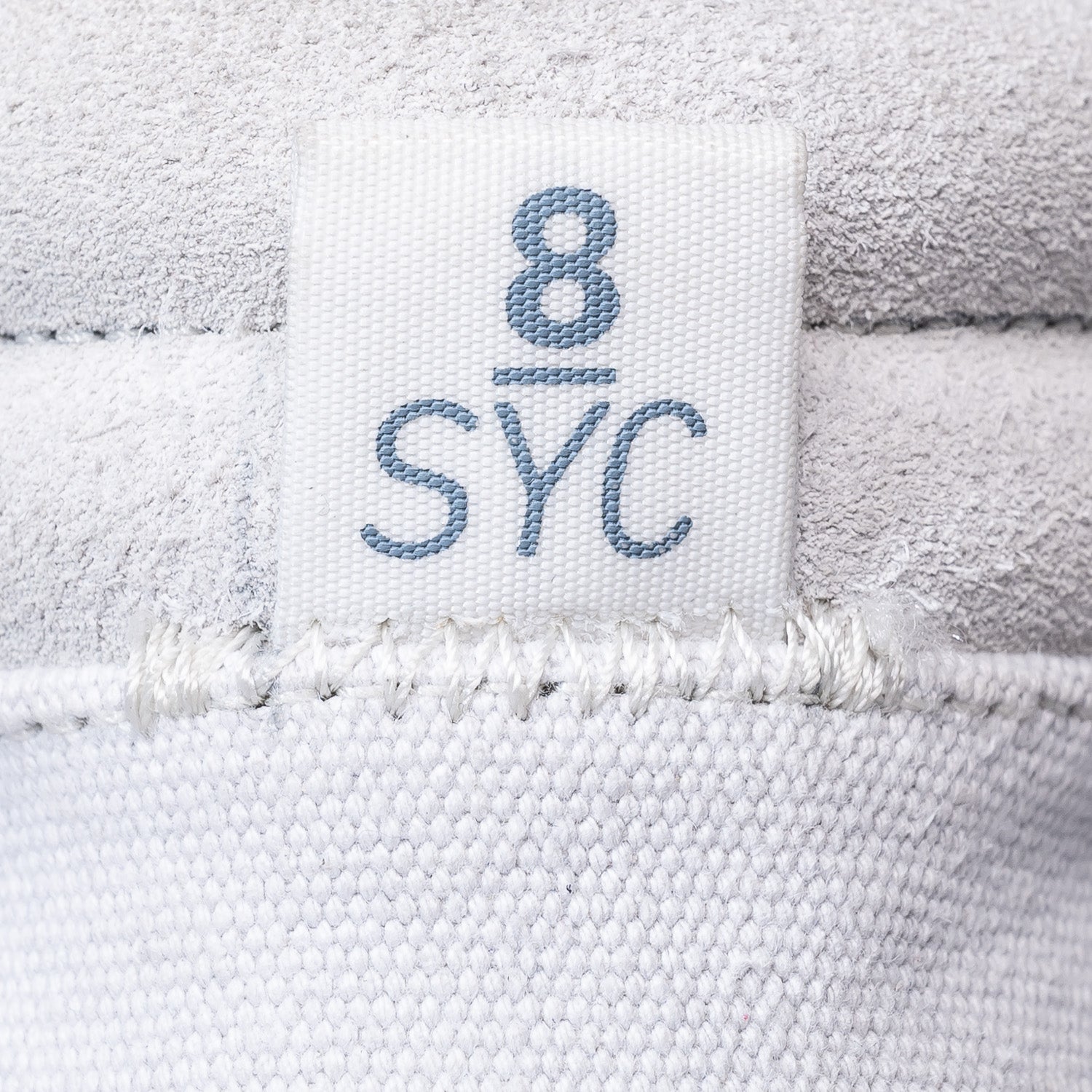 Highest quality
We combine upcycling with the use of natural materials such as natural rubber, waxed cotton and chrome-free tanned leather from Portugal with the aim of impacting our planet as little as possible. This applies to employees of the tanneries and to wearers, especially with allergies.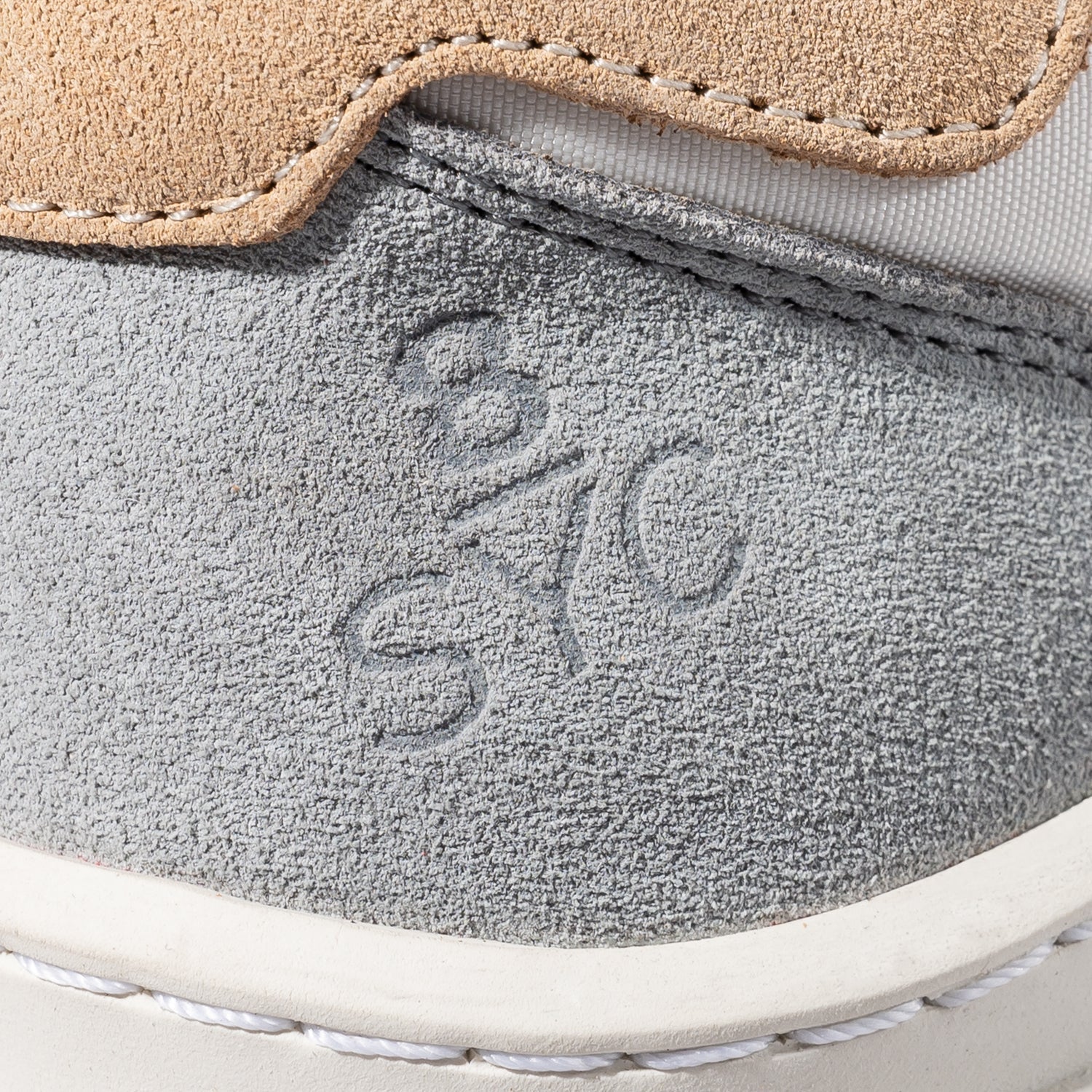 European standard
We use European leather, eco cotton and rely on vegetable tanning agents. This reduces CO2 emissions and protects the environment, employees and our customers from pollutants.